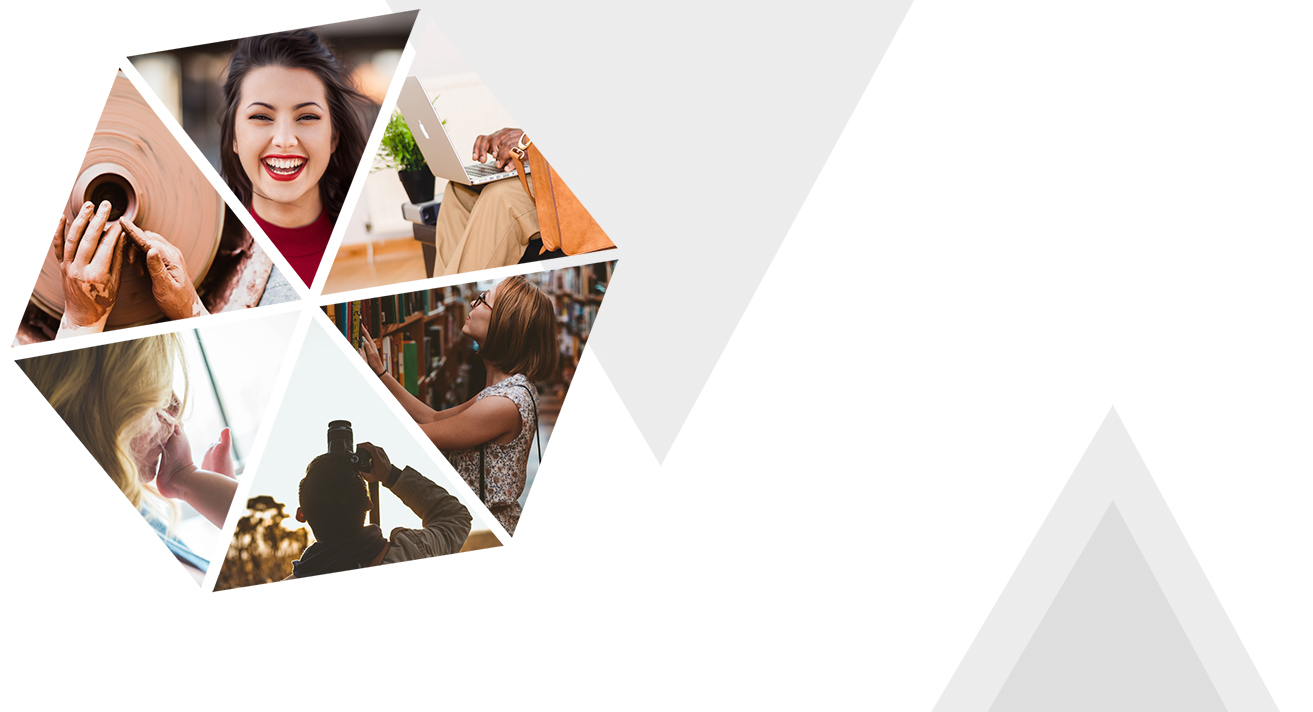 leveraging the truth of Scripture to help us in our daily work
Through powerful frameworks, tools and an effective forum, participants are equipped to attune to God's guidance and presence in their everyday work situations. Throughout the Course, participants work through challenges – including the ones that keep them up at night: a difficult decision, a bad boss, issues juggling work with other priorities, etc.
Typically made up of four, two hour workshops in a group of 4-20 participants.
the foundations module introduces frameworks and tools to help us see and respond to our work situations in new, more christlike ways
In each workshop, participants learn and then practice the use of a new tool. The group first practices the use of the tool on a pre-written case study, and then breaks into pairs to practice the tool on personal work situations.
Typically made up of six, two hour workshops, in a group size of 4-15 participants
The practice module allows participants to grow more comfortable and skilled with the tools and concepts, facilitating spiritual growth through their daily work
Continued practice with the tools and concepts from the Foundations Module not only improves the way participants see and respond to more of their specific situations, but also facilitates habit and eventually character formation toward Christlikeness.
God is present and at work in each situation we face.
The Call to Work Course is a powerful, growing experience for participants because it provides both the tools and the context to better attune to God's presence and guidance in our hour-by-hour of work and life.
At the core of the course is the Kingdom Orientation Toolkit, helping participants take a specific situation and seek out a more Christlike response.
Throughout the course, participants intentionally cultivate a community of grace.
These spaces are marked by love, presence, acceptance, empathy, vulnerability and surrender to the Holy Spirit. This provides a context in which we can more freely explore our current response patterns as well as what more Christlike responses might look like. In this type of community, we encourage one another to rest in God's love, forgiveness and sufficiency, while simultaneously stepping out in faith, courage and love as we respond to life in new, more Christlike ways. We grow in our ability and responsibility to help ourselves and our patch of creation operate more according to God's will.